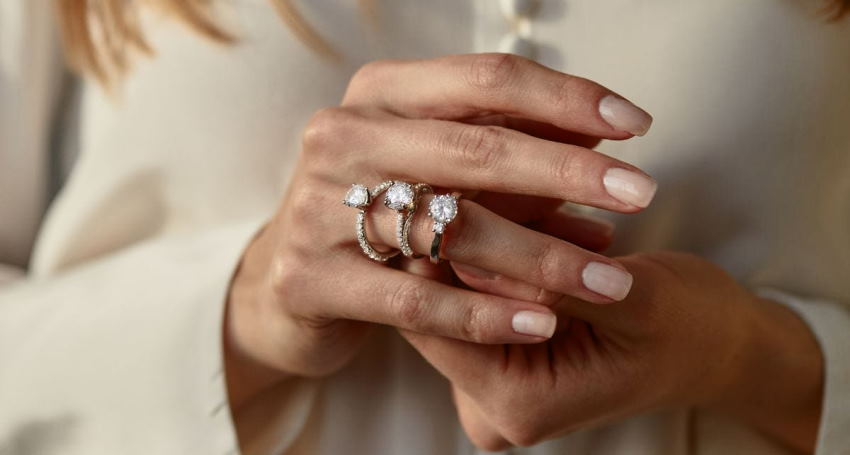 Engagement Ring Styles: The Latest Trends in Engagement Rings
Do you know what the latest trends in engagement rings are? No? Don't worry, I'm here to tell you all about them! There are several different styles of engagement rings that are popular right now, so read on to find out more. Whether you're looking for something classic or something more unique, there's sure to be a style that suits you. So keep reading to learn more!
Engagement ring styles you need to know
When it comes to engagement rings, there are endless possibilities. But we've got you covered if you're on the hunt for something a little more unique and trend-setting. Here are five of the latest trends in engagement rings:
Rose gold
Rose gold has been having a major moment lately, and it's no surprise that it's made its way into the world of engagement rings. This feminine and romantic metal is the perfect choice for those who want something different from the traditional yellow or white gold.
Black diamonds
Black diamonds are another big trend now, making for a unique and edgy engagement ring. So if you're looking for something truly one-of-a-kind, consider a black diamond ring.

Vintage-inspired
Vintage-inspired engagement rings are perfect for those who want a classic look with a modern twist. There are so many beautiful vintage styles to choose from, and you can find them in various metals, including rose gold.
Halo style
Halo engagement rings are extremely popular right now, and it's easy to see why. This style features a central diamond surrounded by smaller diamonds, which creates a stunning and unique look.
Colorful gemstones
If you're someone who loves color, then you'll be happy to know that colorful gemstone engagement rings are having a moment. From rubies to sapphires, there are so many beautiful gemstones to choose from. And you can even find them in various colors, not just the traditional blue.
No matter your style, there's sure to be an engagement ring trend that you'll love. So, start shopping around and find the perfect ring for you and your fiance!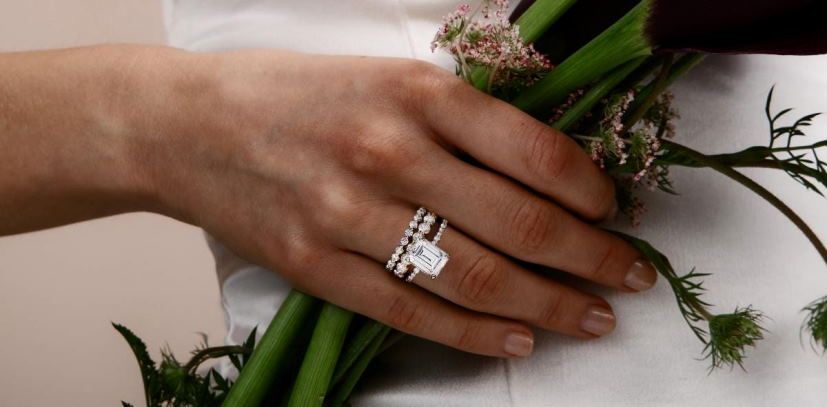 Gemstones for engagement rings: the most popular options
There are a few factors to consider when selecting gemstones for your engagement ring. The most important factor is of course, the budget. Depending on your budget, you have a few different options.
The most popular and expensive option is a diamond. Diamonds are trendy for engagement rings because they are the hardest natural material, which makes them durable. They are also sparkly and come in many shapes, sizes, and colors.
Several other gemstones are popular for engagement rings if you're looking for a less expensive option. One cheaper option is cubic zirconia (CZ). CZ is man-made and has all the same physical properties as diamonds, but they cost a fraction of the price.
Other popular gemstones for engagement rings include sapphires, emeralds, and rubies. These are all beautiful stones that come in a variety of colors. They are also durable and have a wide range of prices, so you can find something that fits your budget.
When choosing gemstones for your engagement ring, it's important to consider what type of stone you want, your budget, and the style of ring you're looking for. With so many options available, you're sure to find the perfect stone for your special day.