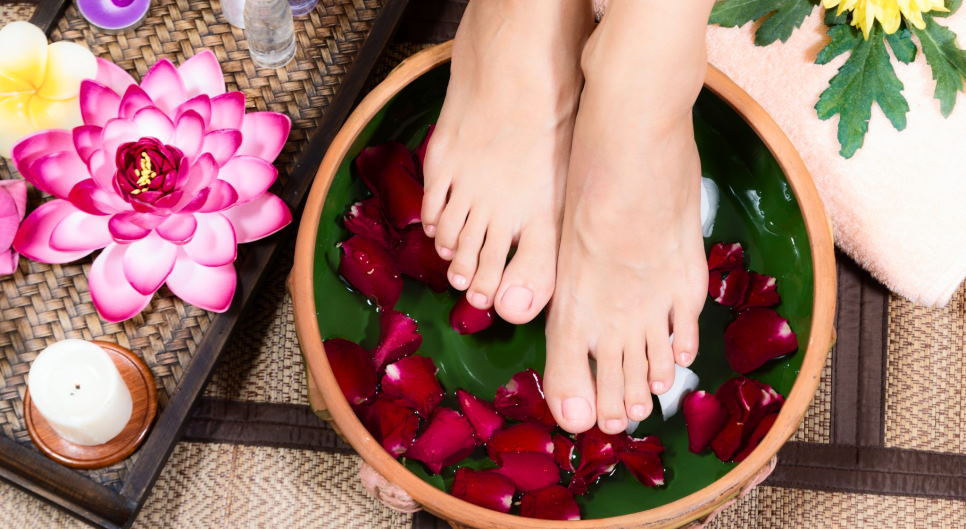 Ways to Relax and Treat Your Feet Before the Wedding Day
The wedding day is very special, and it's important to ensure that you are taking care of yourself so that you can look and feel your best. One way to relax and treat your feet is with a foot soak. A foot soak can help to relax your feet, reduce stress, and improve blood circulation. In addition, it can also help to soften skin and remove dead skin cells. There are many different ways to prepare a foot soak, and today we will discuss some of the most popular methods. Soak your feet in warm water mixed with Epsom salt, essential oils, or herbs for a relaxing and therapeutic experience. Read on for more information about how to prepare a soothing foot soak for the big day!
Guide to treating your feet before your wedding day
Your wedding day is one of the most important days of your life, and you want everything to be perfect. Your dress, your hair, your makeup — and of course, your feet.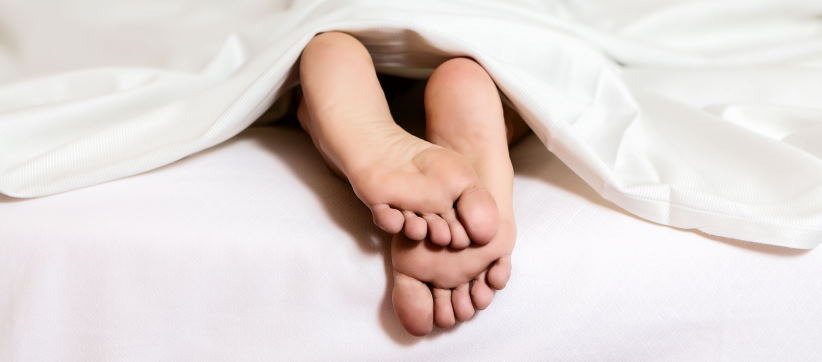 After all, you'll be standing for long periods of time, and you don't want your feet to hurt. So here are some ways to relax and treat your feet before the big day:
Get a pedicure. This is a must! Not only will it make your feet look nice, but it will also help them feel better. In addition, the massage during the pedicure will help relieve any tension or soreness in your feet.
Soak your feet in Epsom salt. This will help reduce swelling and relax your muscles.
Stretch your feet. This will help prevent cramping on the big day.
Wear comfortable shoes. Don't sacrifice style for comfort, but make sure you can walk and dance in your shoes without pain.
Put your feet up. Whenever you have a chance, prop your feet up above your heart to reduce swelling.
Following these tips, you can relax and enjoy your wedding day — without worrying about your feet!

Pre-bridal foot care tips: how to keep your feet healthy and beautiful
As your wedding day approaches, you want to make sure that you look and feel your best. This means paying attention to every detail, from your hair and makeup to your dress and shoes. Your feet are no exception! Here are some pre-bridal foot care tips to help you keep your feet looking and feeling their best on your big day:
Get a pedicure. This is an important step in pre-bridal foot care for two reasons. First, it will help your feet look their best by removing any dead skin cells and moisturizing the skin. Second, it will also help to prevent any blisters or other foot problems that could ruin your wedding day.
Wear comfortable shoes. It is important to break in any new shoes before wearing them on your wedding day. This will help to prevent blisters and other foot problems. If you must wear heels, make sure to choose a comfortable pair that you have worn before to avoid any issues.
Moisturize your feet. Dry, cracked feet are not only unsightly, but they can also be quite painful. So be sure to moisturize your feet daily, paying special attention to the heels and balls of your feet. This will help to keep your skin soft and prevent painful cracks from forming.
Protect your feet from the sun. Just like the rest of your skin, your feet can be damaged by the sun's ultraviolet rays. Be sure to apply sunscreen to your feet before spending any time outdoors, and consider wearing shoes or socks that cover your feet to further protect them.
By following these simple pre-bridal foot care tips, you can help to ensure that your feet look and feel their best on your wedding day!