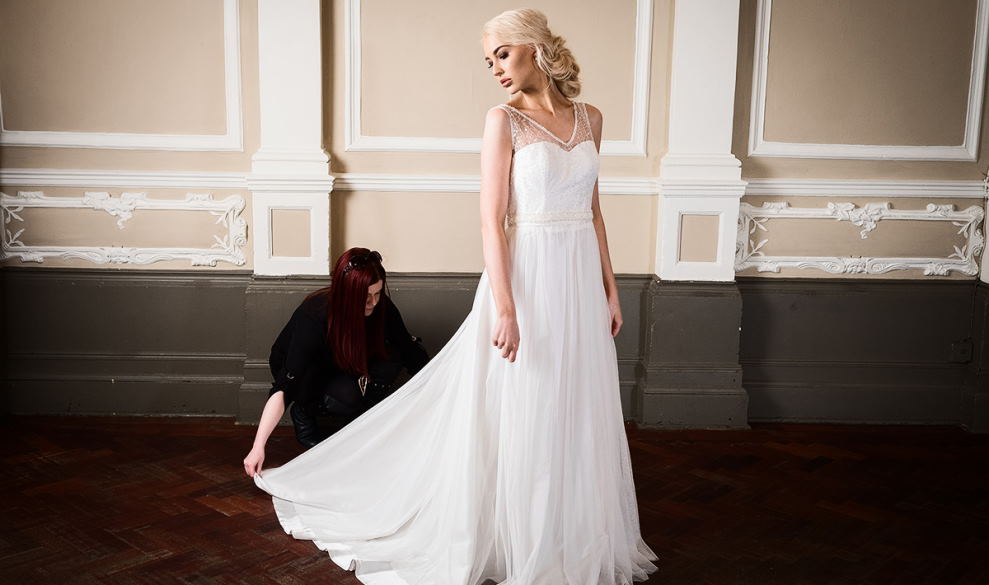 How to Have a Gorgeous Wedding Morning: A Beauty Plan
Every bride wants to look her best on her wedding day. But sometimes, knowing where to start when getting ready can be hard. So if you're wondering how to have a gorgeous wedding morning, don't worry – we've got you covered! This post will outline a beauty plan to help you look your best on your big day. So read on for tips and tricks that will help you achieve bridal beauty perfection!
A guide to morning bridal beauty preparation
When it comes to your wedding day, there is no room for error when it comes to your beauty game plan. That's why we've created this ultimate guide on how to have a gorgeous wedding morning, complete with a foolproof beauty timeline and top tips from industry experts. Trust us, following these simple steps, will ensure that you look and feel your best on your big day!
Step 1: Start with a fresh face.
The first step to achieving a gorgeous wedding morning is starting with a clean slate. Be sure to wash your face thoroughly the night before and apply a hydrating overnight mask. In the morning, start using a brightening face wash followed by a toner and moisturizer. Then, it's time for makeup!
Step 2: Create a flawless base.
After your skin is prepped and primed, it's time to create a flawless base with foundation, concealer, and powder. Use a setting spray before moving on to the next step for a long-lasting effect.
Step 3: Time for eyes and lips.
Now it's time to add some drama with eye shadow, liner, and mascara. After your eyes are complete, move on to your lips and fill in with your favorite lip color. Be sure to blot any excess color with a tissue before moving on.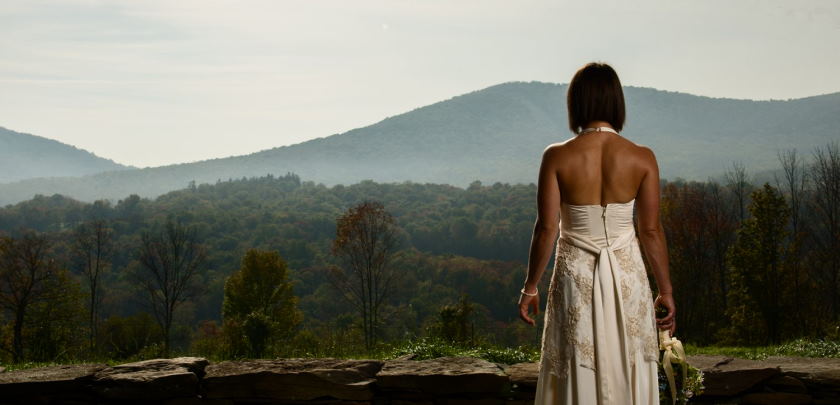 To ensure that your makeup lasts all day long, setting your look with a setting spray or powder is important. This will help keep your makeup in place, no matter what the day throws.
And that's it! By following these simple steps, you'll be well on your way to achieving a gorgeous wedding morning. Just remember to relax and enjoy the process – after all, it's your big day!
Tips to make your wedding morning calm and relaxed
Start your wedding morning with a relaxing activity, such as yoga or meditation. This will help you to focus and feel more grounded as you start your day. Next, have a light breakfast of healthy foods that will give you sustained energy throughout the day. Avoid sugary foods that will make you crash later on. Instead, drink plenty of water to stay hydrated and avoid getting dehydrated during the day. Next, dress comfortably in clothes that make you feel good about yourself. You want to be able to relax and enjoy your wedding day, so choose clothing that won't make you feel uncomfortable or stressed out. Finally, take some time to yourself in the morning to gather your thoughts and focus on what's important: getting married to the love of your life!