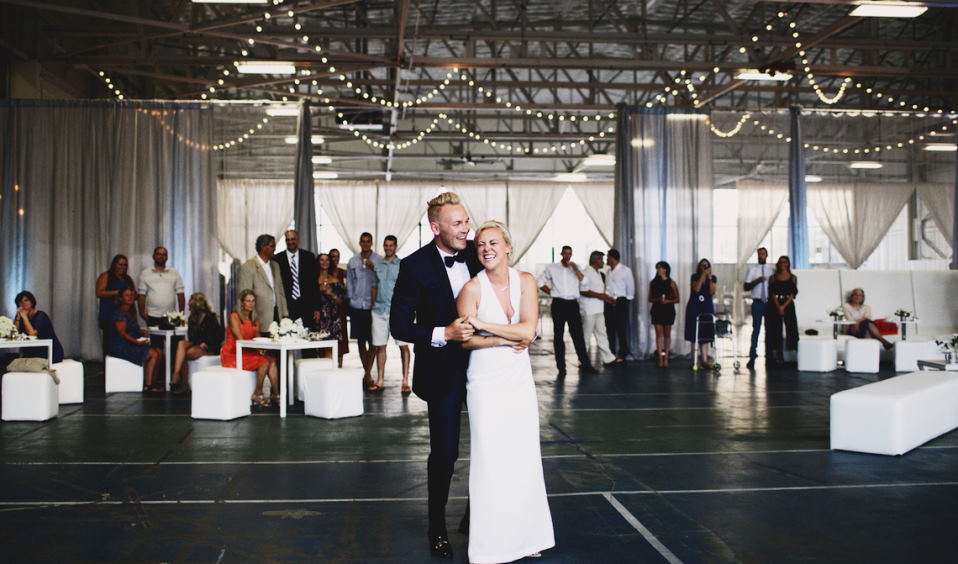 Tips for Designing Your Wedding in a Raw Space Venue
When most people think of wedding venues, they imagine ballrooms with towering ceilings and sweeping staircases. If that's not your style, don't worry – many other options are available, including raw space venues. Raw space venues are perfect for couples who want to create a unique wedding that reflects their style. Here are some tips for designing your wedding in a raw space venue.
Tips for designing a wedding venue like a pro
Start with the big picture.
When you first start looking at venues, getting caught up in all the little details can be easy. But before you get too bogged down in the minutiae, it's important to step back and look at the big picture. What kind of overall feel do you want for your wedding? Romantic and intimate? Rustic and laid-back? Glamorous and over-the-top? Once you have a general idea of the vibe you're going for, you can start narrowing down your venue options.
Consider your guest list.
Considering venues, it's important to keep your guest list in mind. You'll want to make sure that the venue you choose can accommodate all of your guests comfortably. If you're planning a large wedding, you'll need to ensure the venue has enough space. If you're planning on a smaller, more intimate affair, you'll want to make sure the venue isn't too big and empty-feeling.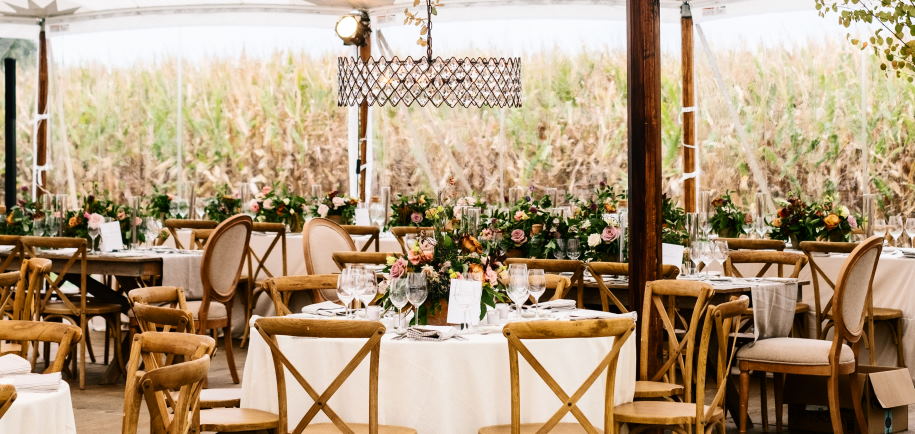 Don't forget about the details.
When looking at venues, it's easy to get caught up in the big-picture stuff and forget the little details that need to be taken care of. But trust us, the details matter! So make sure you consider parking, bathrooms, and accessibility when choosing a venue. You'll also want to think about things like noise level and curfew (if applicable).
Ask lots of questions.
When you visit a potential venue, ask lots of questions. Find out what kind of flexibility they have when it comes to things like date and time, decorating, and catering. You should also find out what restrictions they have (for example, noise level, alcohol, etc.). The more you know about a venue, the easier it will be to decide.
Trust your gut.
You need to go with your gut feeling when choosing a venue. If a particular space doesn't feel right, move on to another option. There are plenty of amazing venues, so don't settle for something that doesn't quite fit.
We hope these tips have been helpful as you start the process of choosing a raw space venue for your wedding! Remember, the most important thing is to find a space that you and your fiancé are both happy with. Good luck!
How to create the perfect wedding in a raw space venue
Raw space venues are becoming increasingly popular for weddings, as they offer a more unique and intimate setting than a traditional banquet hall or hotel ballroom. If you're considering hosting your nuptials in a raw space venue, here are a few tips to help you make the most of the space:
Maximize the natural light.
If your venue has large windows or skylights, take advantage of them by keeping your decor simple and letting the natural light shine in.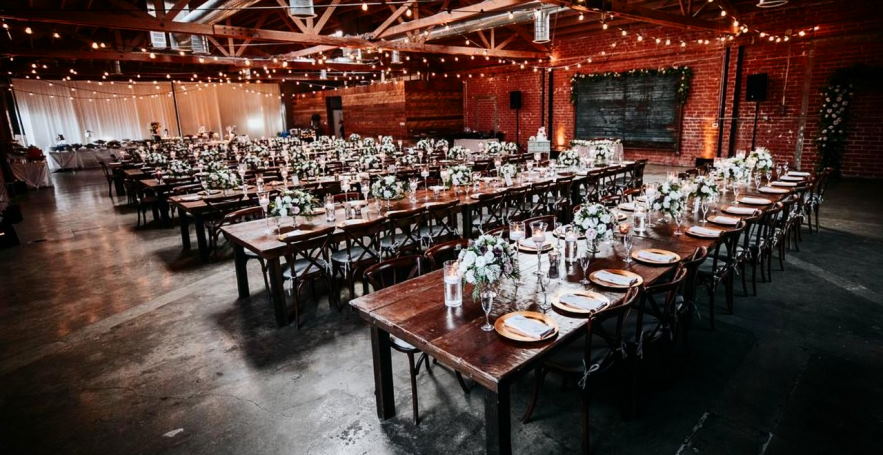 Bring in your own furniture.
Raw space venues typically don't have built-in furniture, so you'll need to bring in your own tables, chairs, and other pieces. This allows you to personalize your wedding and create a unique aesthetic.
Get creative with the layout.
Since traditional banquet hall constraints do not limit you, you can get creative with your wedding layout. Consider setting up different dining, dancing, and mingling areas to make the most of the space.
Use statement lighting.
Strategic lighting can transform any raw space into a beautiful and romantic setting. Chandeliers, string lights, and lanterns are all great options for adding extra sparkle to your venue.
Keep the decor minimalistic.
When it comes to decorating a raw space venue, less is more. So stick to a few key pieces that complement the space and don't overwhelm it.