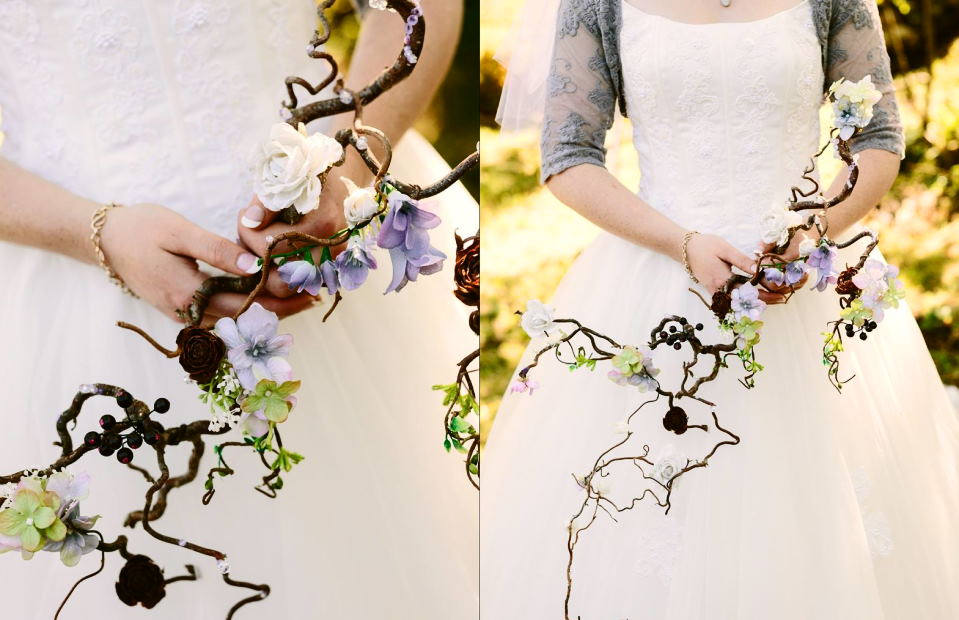 Alternative Wedding Bouquet Ideas: Unique and Creative Options for Brides
Planning a wedding can be both exciting and overwhelming. There are many things to think about, from the dress to the decorations. One of the most important aspects of any wedding is the bouquet. A bride's bouquet is one of the first things guests see, setting the tone for the rest of the ceremony. If you're looking for something unique and creative, check out these alternative wedding bouquet ideas.
Unique bridesmaid bouquet alternatives
When it comes to weddings, the bride usually wants everything to be perfect. After all, it is one of the most important days of her life. However, sometimes things don't go according to plan, and the bride has to come up with an alternative solution.
One area where this often happens is with the wedding bouquet. The florist may not be able to get the flowers the bride wanted, or maybe the bride wants something a little different. Whatever the reason, there are plenty of alternative wedding bouquet ideas.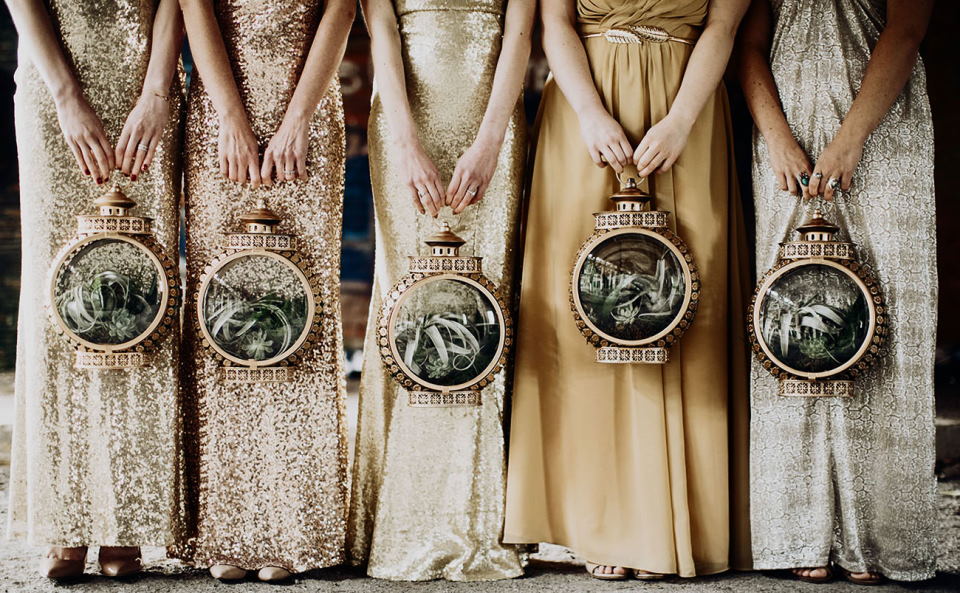 One option is to use silk flowers instead of real ones. This is because silk flowers can look as beautiful as real ones and last longer. Another advantage of silk flowers is that they are often cheaper than real ones.
If you're looking for something a little more unique, how about using brooches or other bits of jewelry as part of your bouquet? You could even use feathers instead of flowers. Be creative and think outside the box – there are many alternative wedding bouquet ideas!
Alternative bouquet ideas for non-traditional brides
If you're not the type of bride who wants a traditional bouquet of red roses, then don't worry – there are plenty of other options for you. From colorful and quirky arrangements to unique takes on more classic styles, there's sure to be a bouquet that suits your personality perfectly.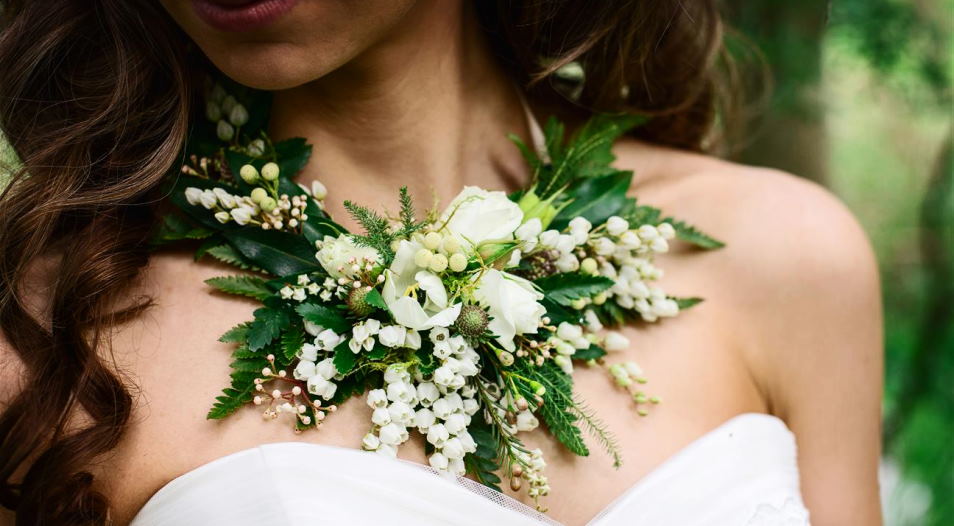 Here are some alternative bouquet ideas for non-traditional brides:
A seasonal mix of flowers in your favorite colors
A wildflower bouquet picked from a local meadow or field
A cluster of herbs tied together with twine (perfect for a rustic or boho wedding!)
A few large blooms like peonies or sunflowers, with smaller filler flowers and greenery
An all-green bouquet of different types of foliage (this can be especially beautiful for a winter wedding)
A minimalist arrangement of just a few stems, in either all one color or a monochromatic palette
A cascading bouquet with long-stemmed flowers hanging down (this is a great option if you're tall!)
An asymmetrical bouquet with an exciting mix of shapes and sizes
A dried flower bouquet – this can work especially well if you're having a fall or winter wedding
Whatever else you can dream up! The sky's the limit for alternative bouquets, so get creative and have fun with them.